Host Mobility is characterized by a high level of quality and world class support
THE NEW MX-5
The Host MX-5 is a Linux based, high performance,  scalable industrial computer providing cloud connectivity for usage across the globe.
Deploying technologies such as GPS/GLONASS, GPRS, 3G, LTE, Wi-Fi and Bluetooth. Designed with a rich list of automotive communication interfaces.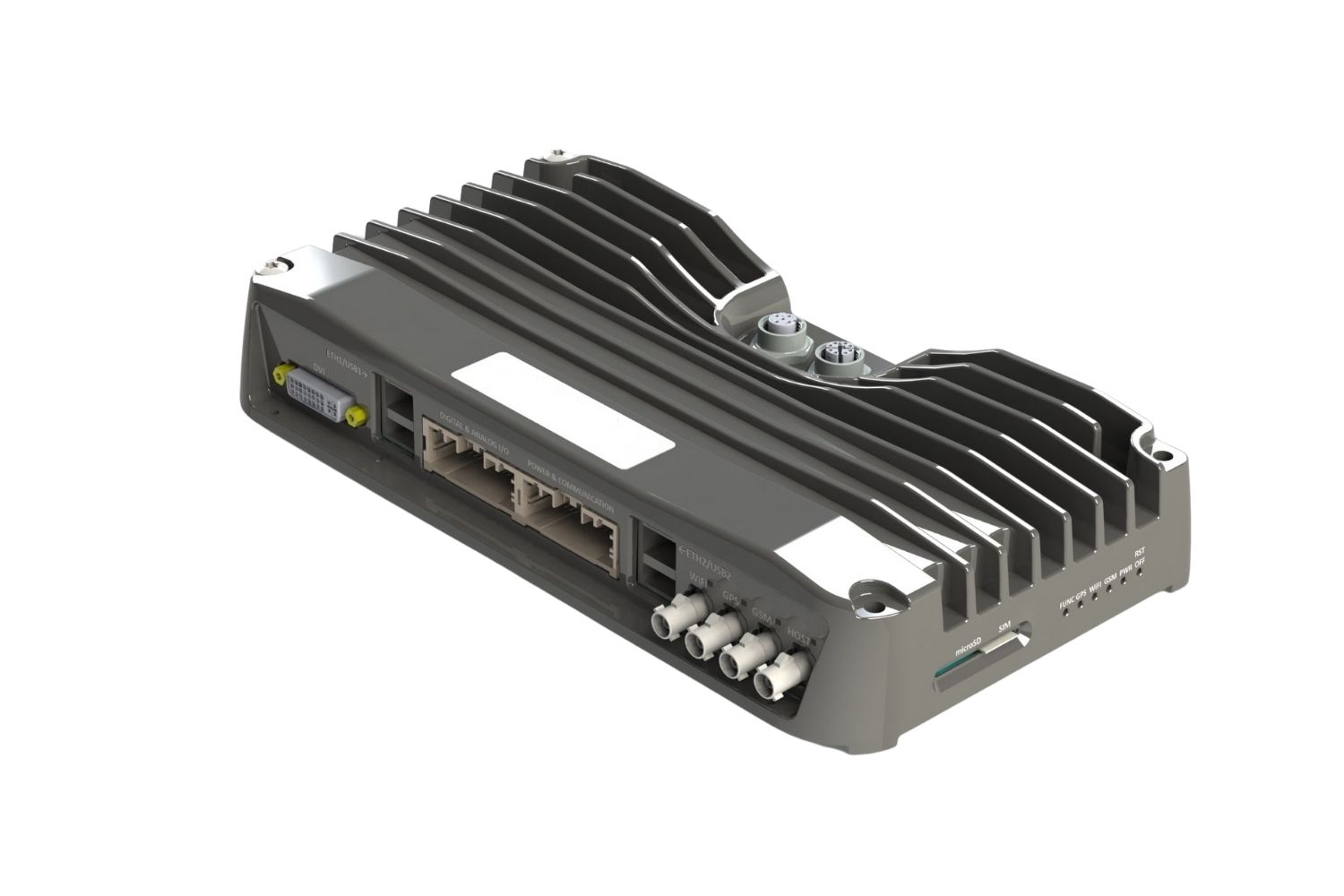 Host Mobility is a high-tech company in Gothenburg with over 15 years experience of advanced electronics development and manufacturing. We specialize in development of cost effective customer defined products and systems based on Host Mobility´s qualified platforms, mainly for automotive use. We handle the supply chain from design/development to manufacturing and support. Our customers benefit from
Cost effective solutions
High quality and low risk
High level of technical expertise
Extensive experience of product development
Short time to market
Our Host MX series
This product line is based on a powerful microprocessor and a card layout with a large
number of connection options. It constitutes in the current situation is the basis for our development activities.
MX-4 C61
The MX-4 C61 is intended as a "black box" vehicle computer. Includes several different interfaces for communication with the vehicle, and several interfaces for communication with other equipment/systems. Can carry customer-specific applications to suit specific needs.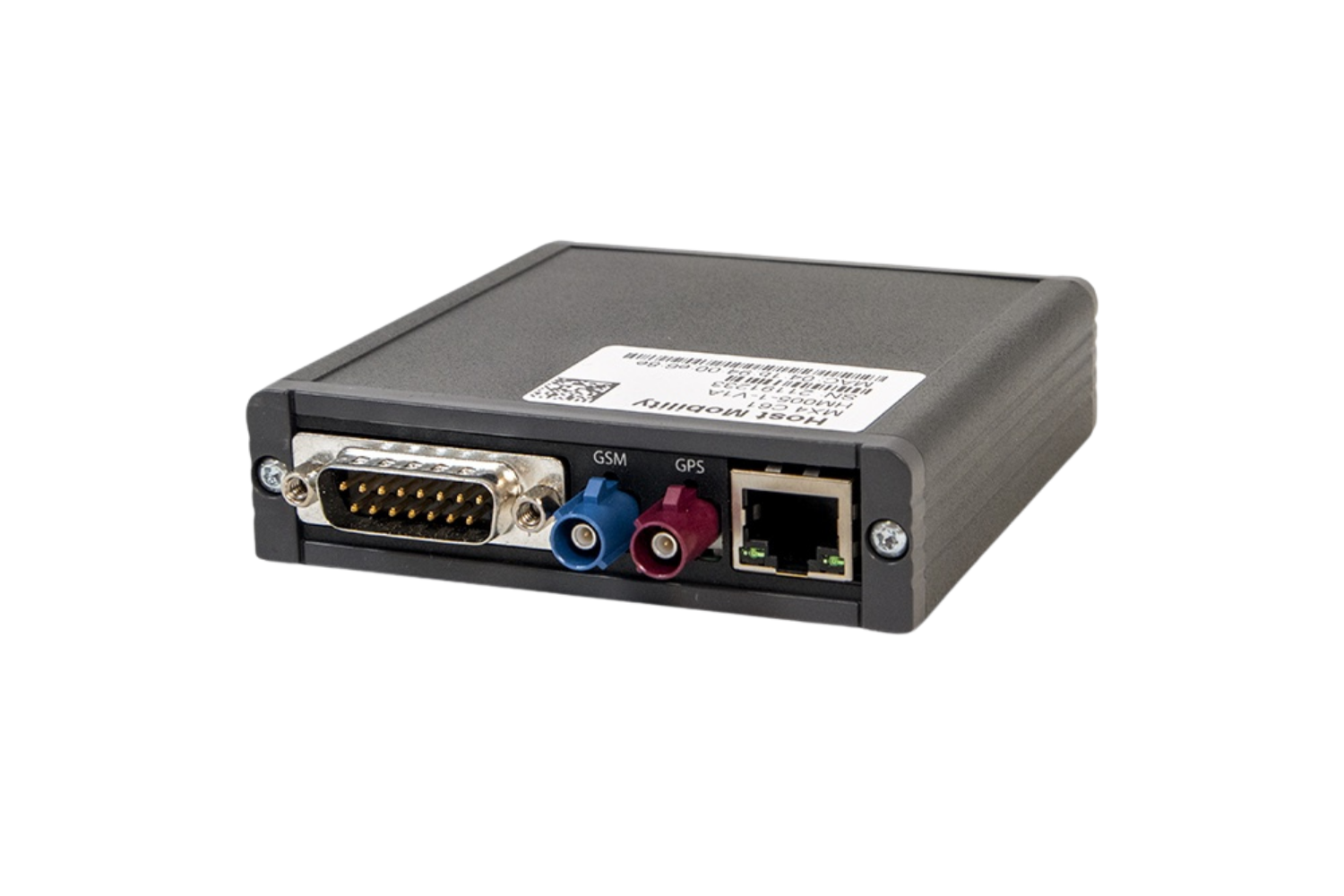 MX-4 T30 FR
The MX-4 T30 FR is intended as vehicle telematics computer. It includes a long range of automotive communication interfaces and it is able to carry a customer-specific diagnostics or fleet management application.
Complementary product
Driver Panel
Intended to be used as a panel on the dashboard in the bus to indicate driving performance. Can be used instead of a TFT-screen, or as a complement to a TFT-screen. All functions to be indicated on the panel are controlled by the vehicle computer.