Introducing our product line of the
MX-4 and MX-V
About MX-V
The MX-V platform runs a custom-built GNU/Linux operating system. This is a scalable industrial computer providing cloud connectivity for usage across the globe.
Deploying technologies such as GPS/GLONASS, GPRS, 3G, LTE, Wi-Fi, and Bluetooth. Designed with a rich list of automotive communication interfaces. 
The current kernel version is 4.19. To load the kernel, the U-Boot bootloader is used. The operating system for the MX-V is installed on the onboard eMMC memory. It contains the
U-boot, kernel image plus device tree as well as the root file system. The MX-V is delivered with the operating system installed and you can login through a secure shell (SSH).
Intended applications are:
Fleet Management
Traffic Management
Remote Data Managenent
Remote Diagnostics
Car Sharing
And many more
Overview
MX-V is based on the popular and proven NXP i.MX6 series of application processors which has phenomenal software ecosystem and a large family of pin compatible SoC´s, making it easy to create scalable solutions.
MX-V
Download the Product Data Sheet here.
MX-V
Download the product User Guide here.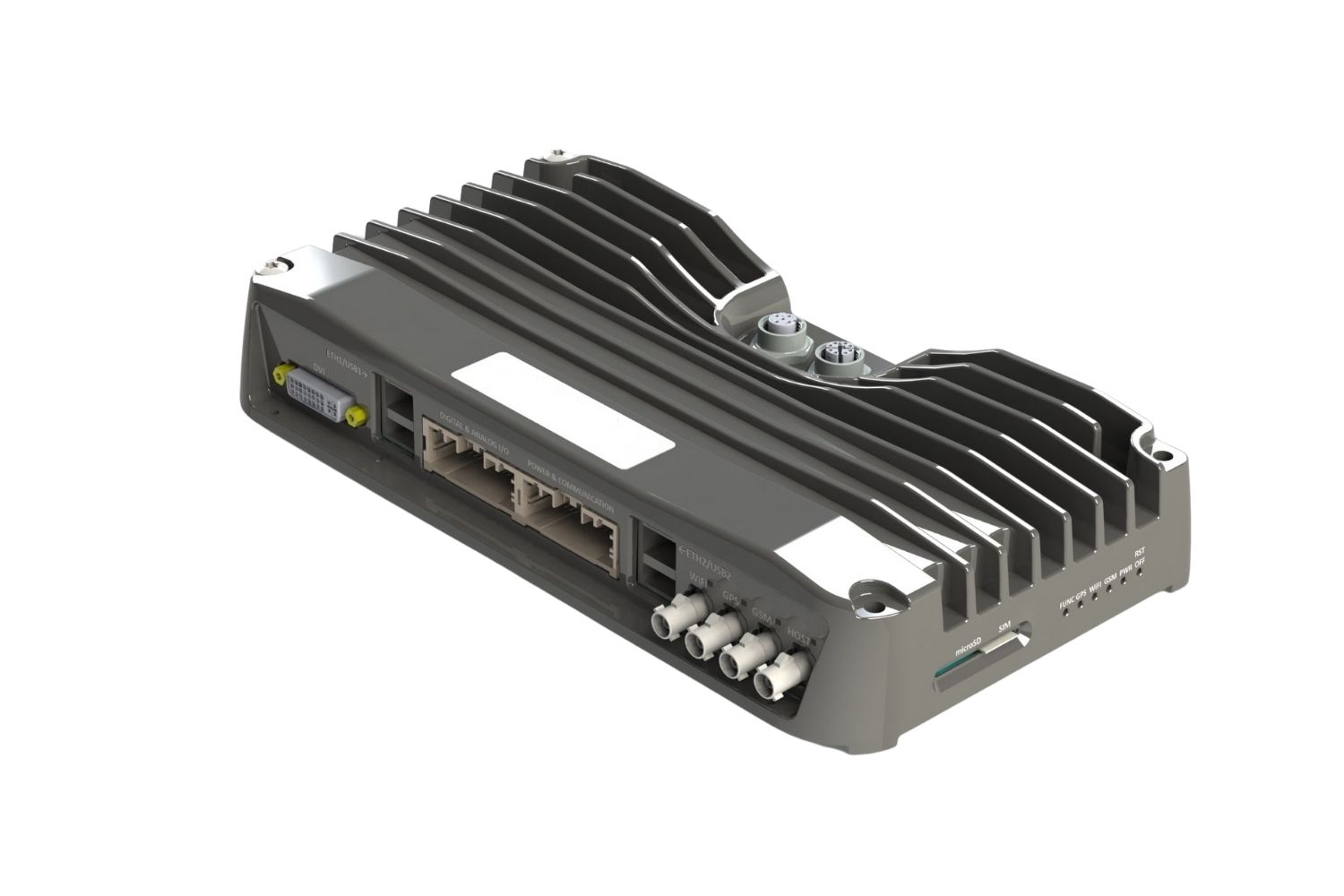 About our product series Host MX
This product line is based on a powerful microprocessor and a card layout with a large number of connection options. It constitutes in the current situation is the basis for our development activities.
Own product development has resulted in product or the platform series Host MX. All our products are based on this quality-assured platform and are available in standard versions or adapted to your wishes.
Host Mobility has a number of products developed as accessories or complements to our main products or to ours customer system.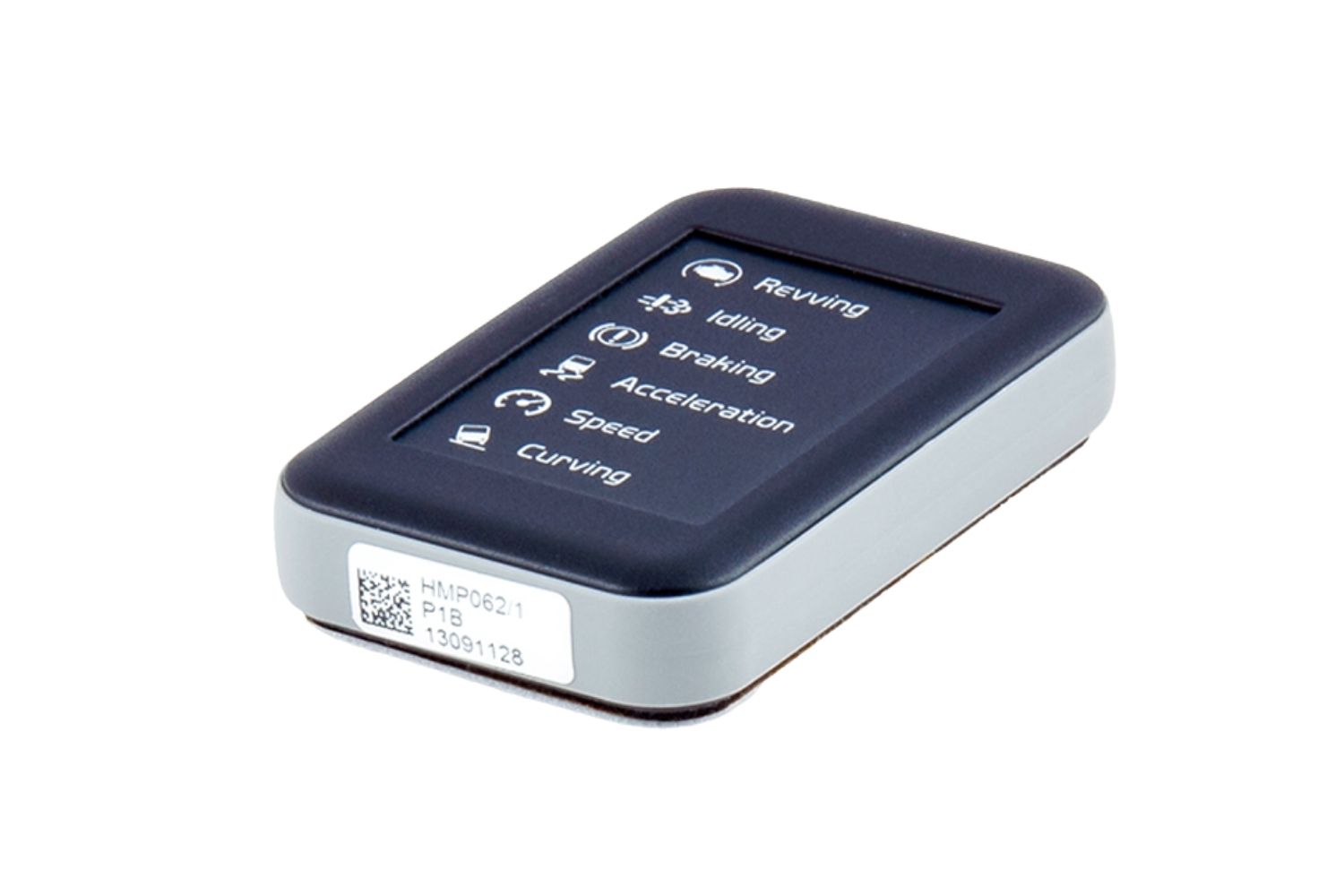 Do you have any questions about our products?
Feel free to contact us through the form for products, warranty matters, collaborations or other sales questions.
keyboard_arrow_leftPrevious
Nextkeyboard_arrow_right